John Butcher, G3LAS from Thorpe Tilney, Lincoln, England, passed away 12 September 2020.
John was well known DXer.   He was member of the Chiltern DX Club.
Information from his qrz page:
Retired University professor and researcher specialising in semiconductor device physics. Licensed in 1956. Spent many years on VHF and UHF, followed by a period of inactivity until "born again" as a keen DX-er in 1995. Now active on all the HF bands, chasing DXCC (349), DXCC Challenge (2727), IOTA (950), US counties (2878) etc. on ssb, cw and rtty.
Life member of Cambridge University (G6UW) and member of RAFARS radio clubs. Former Chairman of RSGB Management Committee and IOTA Committee. Chiltern DX Club Chairman 2001-9.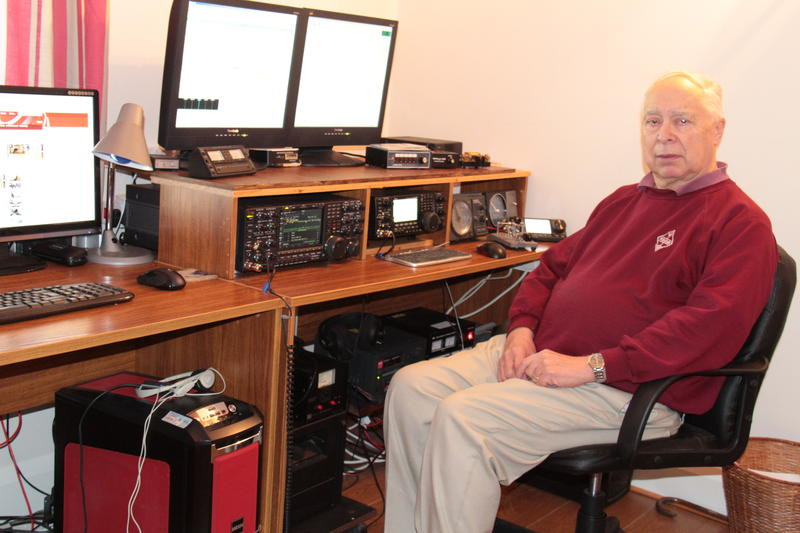 Op mijn twitteraccount geplaatst door Alex_T