Radio Amateurs members of Opwijkse Radio Amateur Club, ORAC, ON4AOW will be active with special call OO5CARE from Opwijk, Belgium.
They will operate on HF Bands.
QSL via ON4AOW buro.
Information from their qrz page:
OO5CARE is a special event call sign, activated by members of UBA club section ORA (Opwijkse RadioAmateurs).
Our purpose is to create awareness about the importance of medical staff (doctors, nurses) and all people involved in care activities during the ongoing COVID-19 pandemic.
By activating this call, we want to express our gratitude to those who go the extra mile to help others, sometimes in difficult and stressing circumstances.
A QSL card is in the making to reward all your contacts. We're also looking into activating eQSL for a digital QSL card.
Paper QSL should be OK via bureau.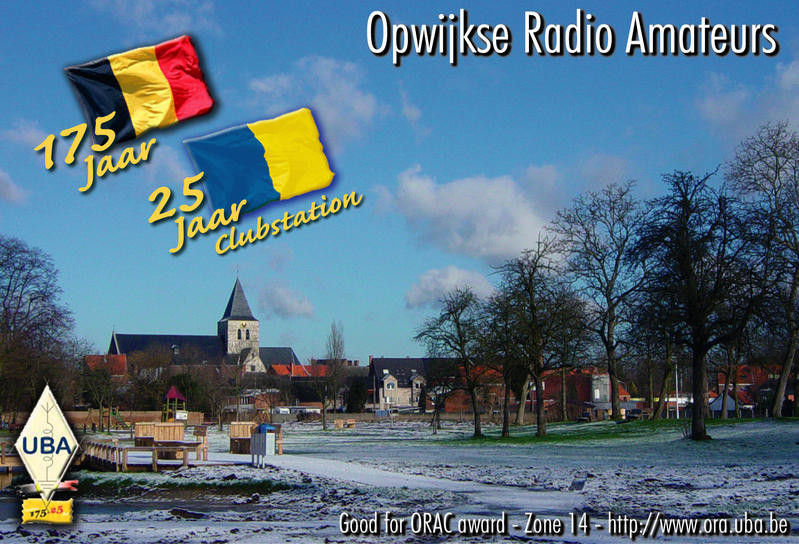 Op mijn twitteraccount geplaatst door Alex_T